Yes, it's time for back to school, but that doesn't mean we can't have one last super-fun party!
Join us on Friday, August 3, from 9am – 1:30pm for our Back to School Festival!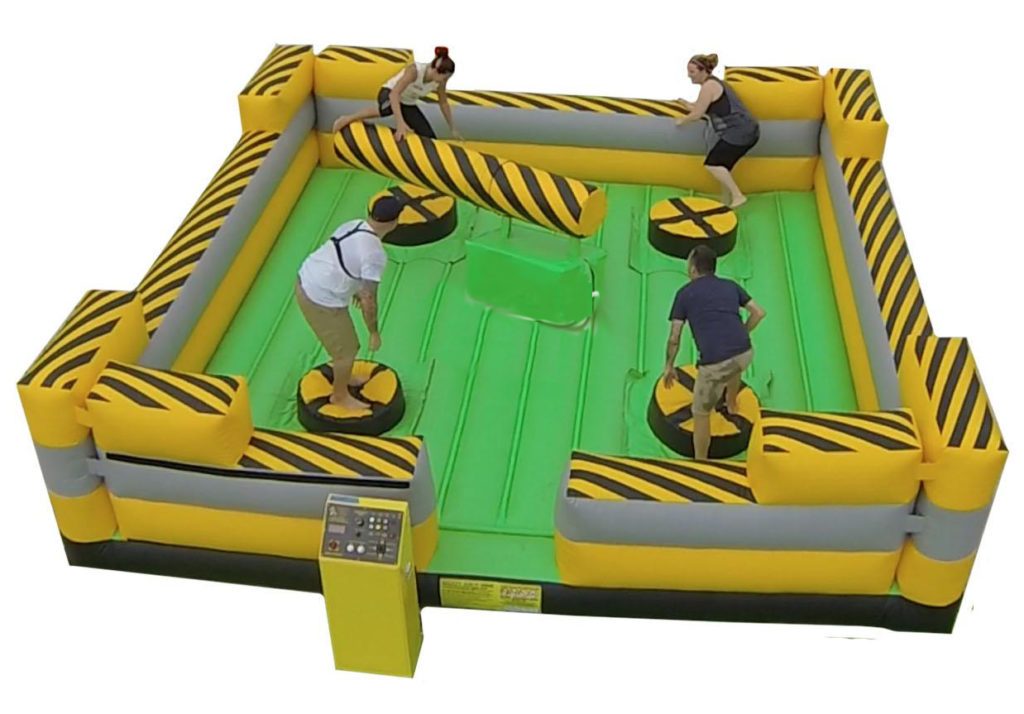 Pay our regular admission prices and get access to all our exciting and fun activities both inside AND outside! We'll have bounce houses, the Wipeout Zone and obstacle courses. Come try out our Wipe-Out Zone – both kids and adults alike will race to take their turn and see who can stay standing the longest! Or the ever popular Mechanical Bull – people of all ages will have loads of fun trying to beat our mechanical bull which can go from gentle giant to raging bull depending on the rider's skill. See who can stay on the longest!!
Of course we'll have our amazing concessions for sale – popcorn and sno cones; hot dogs, chips and beverages.
Join us for our first Back to School Festival – you won't want to miss it! For more on our fun party and event rentals, visit bounceplayncreate.com.
BOUNCE Play-n-Create of Charlottesville
Seminole Square Shopping Center
127 Seminole Court • Charlottesville
434-973-1111