Print
Restore Your Heirloom Photos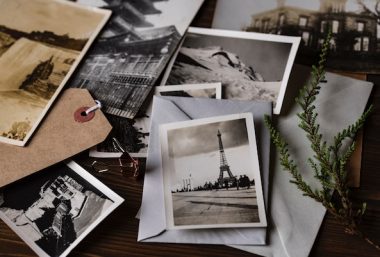 Copy & Restoration Services are our specialty at F-Stop Studios in Seminole Square Shopping Center.
Let us restore your heirloom family photo(s)  — it will make for a memorable gift to give family members and loved ones this holiday season!
Call 434-973-6602 to make an appointment or visit us at www.FStopVa.com.