Print
Slimline Greeting Cards – Ready Overnight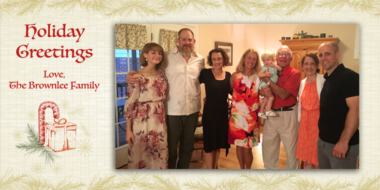 Need holiday greeting quickly?
Slimline greeting card orders are ready overnight — come in and order yours today in time for the holidays.
All cards include custom personalization and envelopes.  Choose from colorful new designs for 2017 as well as old traditional favorites.
Call 434-973-6602 for more information or visit us at www.FStopVa.com.