Print
Shoebox Scan System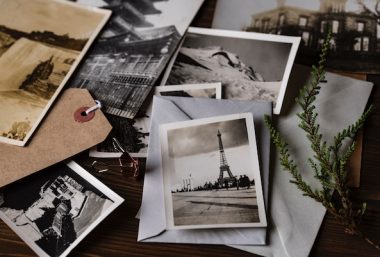 Our Shoebox scan system at F-Stop Studios can help you clean your cluttered boxes of treasured family photos and convert them to digital images. With this system, you can use your CD of images to print and/or upload. The automation makes the whole process easy and affordable!
Fill our 8x10x6 box with family photos and get back an Heirloom CD for only $179.99!
Call 434-973-6602 for more information or visit us at www.FStopVa.com.