Looking for inspiration on summer's most fashionable shoe styles? Look no further – we've got you covered!
Mules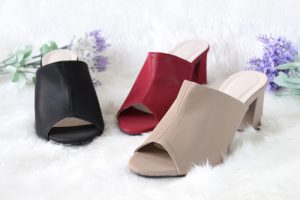 A mule is a style of shoe that has no back or strap around the heel. Mules have been around for years and swing back into popularity from time to time – including now. With no strap to rub your heel, mules are the ultimate summer go-to show for casual nights out, work or even a dressy affair.
Pop of Color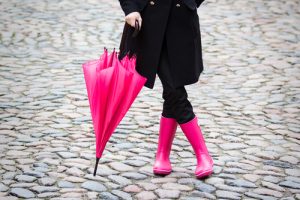 Whatever style you choose, shoes are making an unexpected statement this season in an array of bright colors. Dress up a dark outfit with some bright heels or boots; top off a casual pair of jeans and a t-shirt with some bright green sneakers. This summer's boldest shoe options don't skimp on color.
Toe Ring Sandals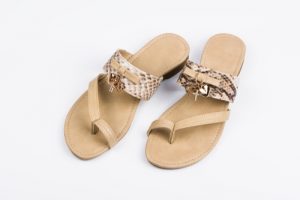 Just a tad more sassy than a normal sandal and a tad more classy than your basic flip flop, toe ring sandals are everywhere this summer. From simple leather straps across your toe, to more elaborate embellishments, these sandals are perfect for a dinner date, a stroll on the beach or dancing the night away.
Wedge Espadrilles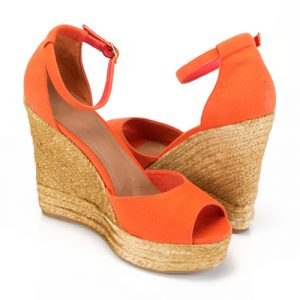 Always a summer go-to shoe, this season is no different with the espadrille – although for 2018, adding a little height with a wedge heel is on point. Open toe or closed are both in style as long as the shoe has that plaited fiber sole.
Block Heels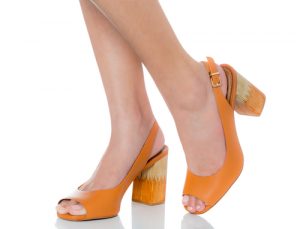 Stilettos had their moment, but now the block heel is fashion's current starlet. Ranging from sky high to just over an inch, block heels are making a splash this summer. Thanks to the stability of the heel, this fashion trend is being worn by many who can't normally wear heels.